Why a flexible home from Domebuilders? What are the benefits of our flex housing?
Fast delivery
Usually we deliver from stock. Due to high demand and challenges with material supply, it is wise to allow for a two-month lead time.

Quick to build
The home comes as a kit with or without construction service. The house does not need a concrete foundation but only 14 supports for the floor structure (depending on the subsoil, this can be done with a simple concrete pile or a light footing);

No specialized knowledge required
Construction of the home does not require specialized knowledge. Builders follow the manual and the safety regulations and -depending on the number of builders- build the home in two to three weeks.

Our home offers maximum living space at an affordable price
The two-story home is very spacious with its 110m2 of living space.

Onze woning is duurzaam
Bij de ontwikkeling is de duurzaamheid van de woning prioriteit! Het uitgangspunten van onze duurzaamheid hebben geleid tot een onderhoudsvrij minimalistisch recyclebaar exterieur en een interieur wat volledig is opgebouwd uit hout met een FSC keurmerk.
Onze uitgangspunten zijn:

All materials should last a long time, appropriate to the home;
All materials should be recyclable or reusable, preferably Bio-based;
Zero emission ambition : Zero emissions of CO2 and Nitrogen are required for the realization of a home;


Optimal living environment
We believe that a home should provide a nice, warm and protective feeling. Therefore, much attention was paid to the layout of the house, climate control and use of materials. The bedrooms on the first floor remain cool and feel intimate and cozy despite the large spaces, while the living area on the second floor gives great views of the surroundings with large windows.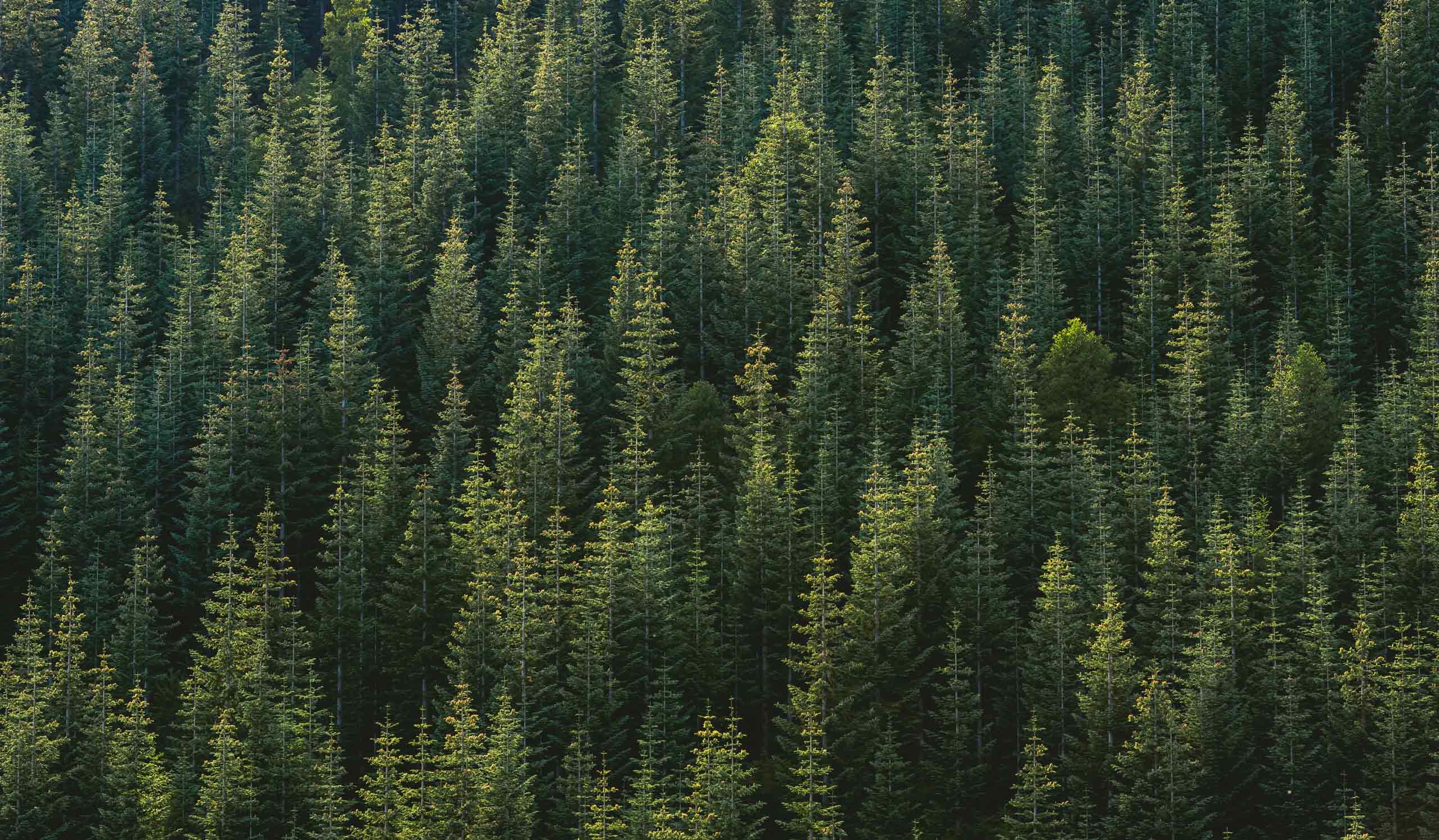 "Our home is 98% wood inside"
Even a child knows how valuable the forest is. The fresh, breathy smell of trees. Echoing birds flying above that dense magnitude. A stable climate, a sustainably diverse life and a source of culture. Yet forests and other ecosystems hang in the balance and threaten to become fields, pastures and plantations.